JOT-GGOFS New Technology Workshop
March 3, 2019
Posted by:

admin

Category:

Uncategorized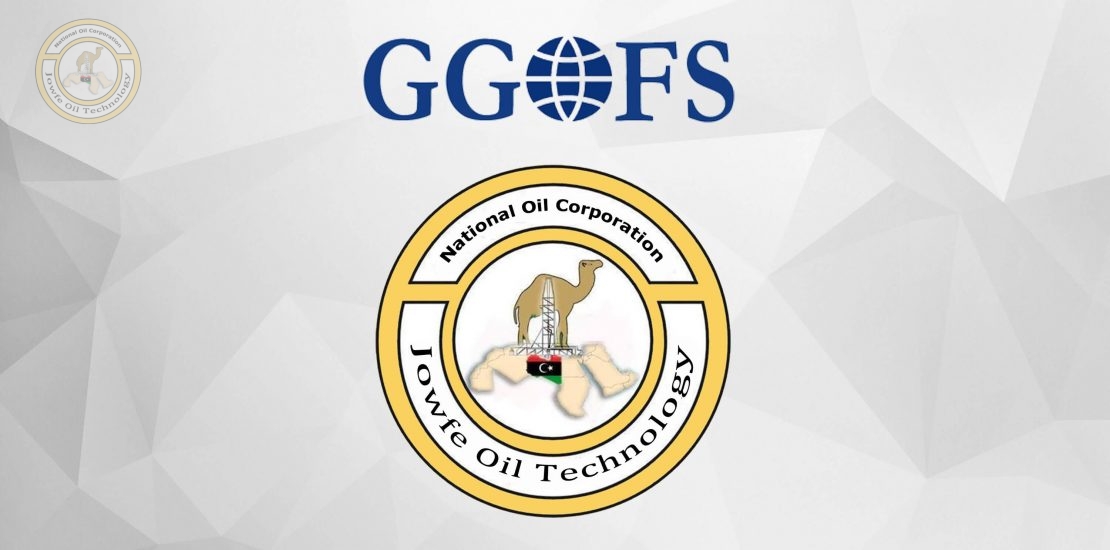 When: 2-3 March 2019
Location: Istanbul Turkey
On 2 March 2019 new technology day meeting between JOT and GGOSF was held with different product line.
The Opening was done by JOT-CEO Mr. Magdi Eldrisi where he expresses the importance to bring the Oil sector up to Oilfield international standards and promote the new technology that will reduce the operating time and increase the efficiency.
The workshop started with different technology followed by Q&A session between the two parties.
After the meeting both parties led by JOT ,CEO and Technical Team together with  GGOFS Management and technical team discussed the potential agreement  for technical support and technology sharing .