Company overview
JOWFE was established by the General People's Committee Resolution No. 577 of 1983 on 28/7/1983, for the purpose of carrying out all physical and legal work directly or indirectly related to the manufacture and import of chemicals, tools and equipment for drilling and other related services in field of oil and gas, which are wholly owned by the NOC.
The company's activity is based on services in the field of oil and gas from the manufacture, marketing and engineering of chemical materials, oil equipment and equipment for oil and general chemical industries and is staffed by a crew of most of e national elements with technical and scientific qualifications and then invest in them by raising efficiency according to training programs that allow the JOWFE to compete with international companies in the field.
JOWFE providing oil services and marketing materials, spare parts and engineering services associated with all operating companies and the oil industry.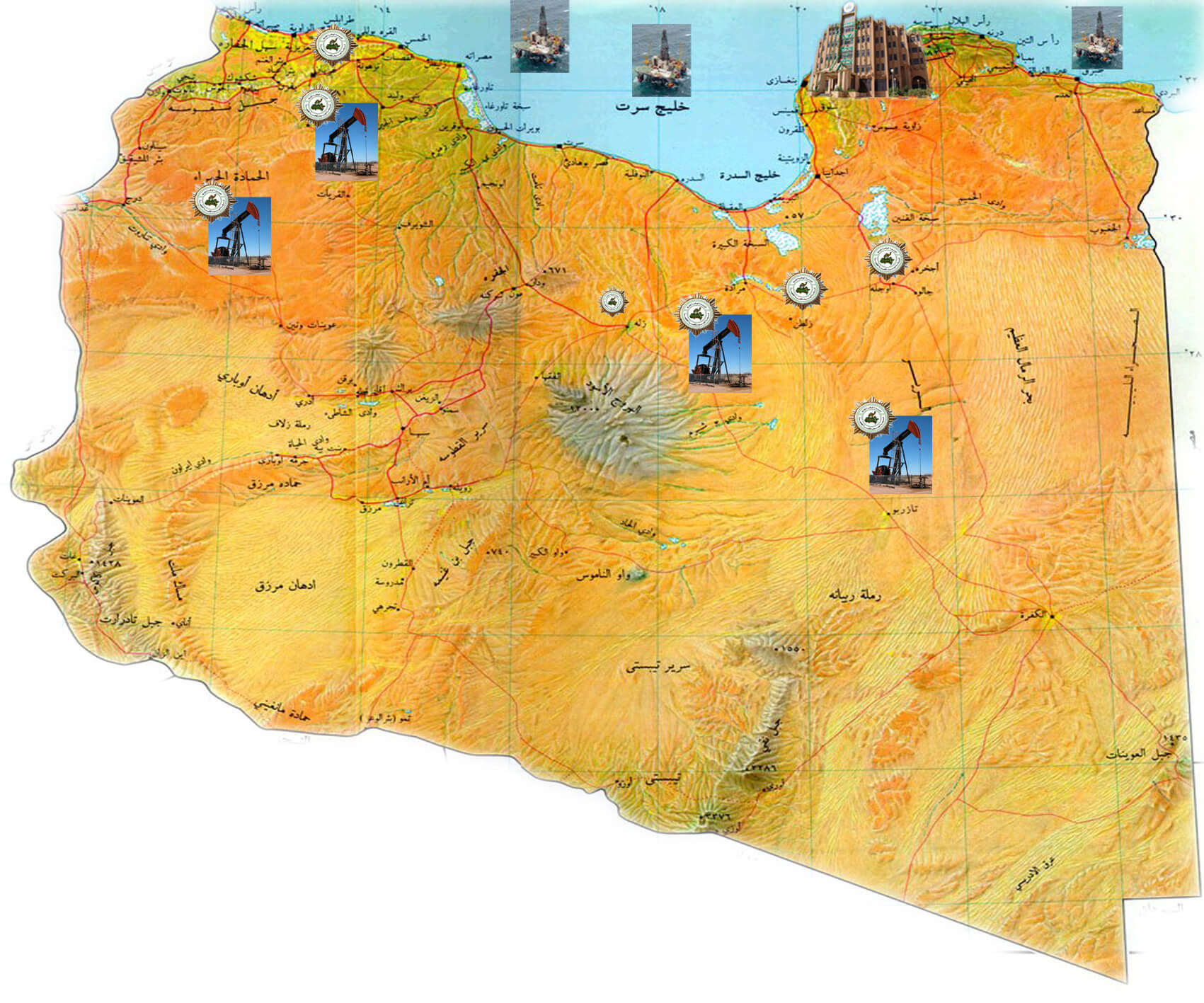 It will be the motto of the stage JOWFE / forward
Majdi Eldarisi
Chairman, Administration Council, Jowfe Oil Technology